EDWIN MESSAGE
Edwin Semi regards
the success business of its customers.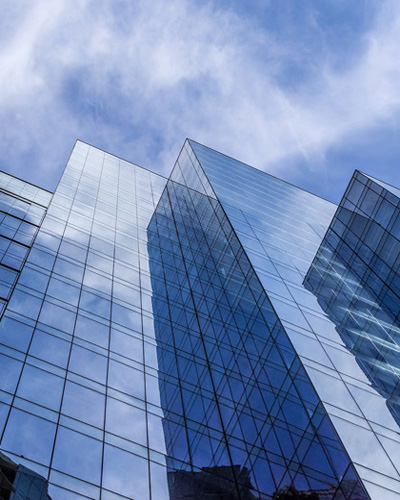 Welcome to Edwin Semi.
Edwin Semi is conducting Turnkey Business based on trust with suppliers as a whole concept, not parts, related to the supply of electronic parts, and further developing it is also in the process of supplying semi-finished products.
In addition, based on research and development that has been continued for a long time, we have been trying not only to supply electronic components, but also to breathe with our customers and supply what they truly want.
Edwin Semi, which has grown with your interest and encouragement, is discovering and supplying new products for customer convenience and service, in addition to the distribution and development of its main business, electronic components, and goes one step further to grow into a comprehensive trading company.
We will do our best to be Edwin Semi to reward your support.
The company that thinks first to customers, and customers will be proud.
Everyone's Delight for Win.
Thanks.
CEO Harry, Ham